About Us
Founded in 2019, Support Against Workplace Bullying provides immediate face to face holistic support for individuals and families who are experiencing Workplace Bullying. Believe it or not, bullying doesn't just happen on the playground. Bullying has no age restrictions. Our aim is to crush this stigma, raise awareness of Workplace Bullying, and most importantly provide unlimited support for victims of Workplace Bullying. Our lovely team provide ongoing 1 to 1 support, including group discussions if required.
Further to our in-house support, we provide access to key partners that play a big part of the recovery process. We're teaming up with multiple organisations in the holistic field, to ensure that your support goes further than just in-house. We hope to provide any Workplace Bullying victims with a list of supportive partners, meaning they are surrounded by positivity & change in more ways than just one.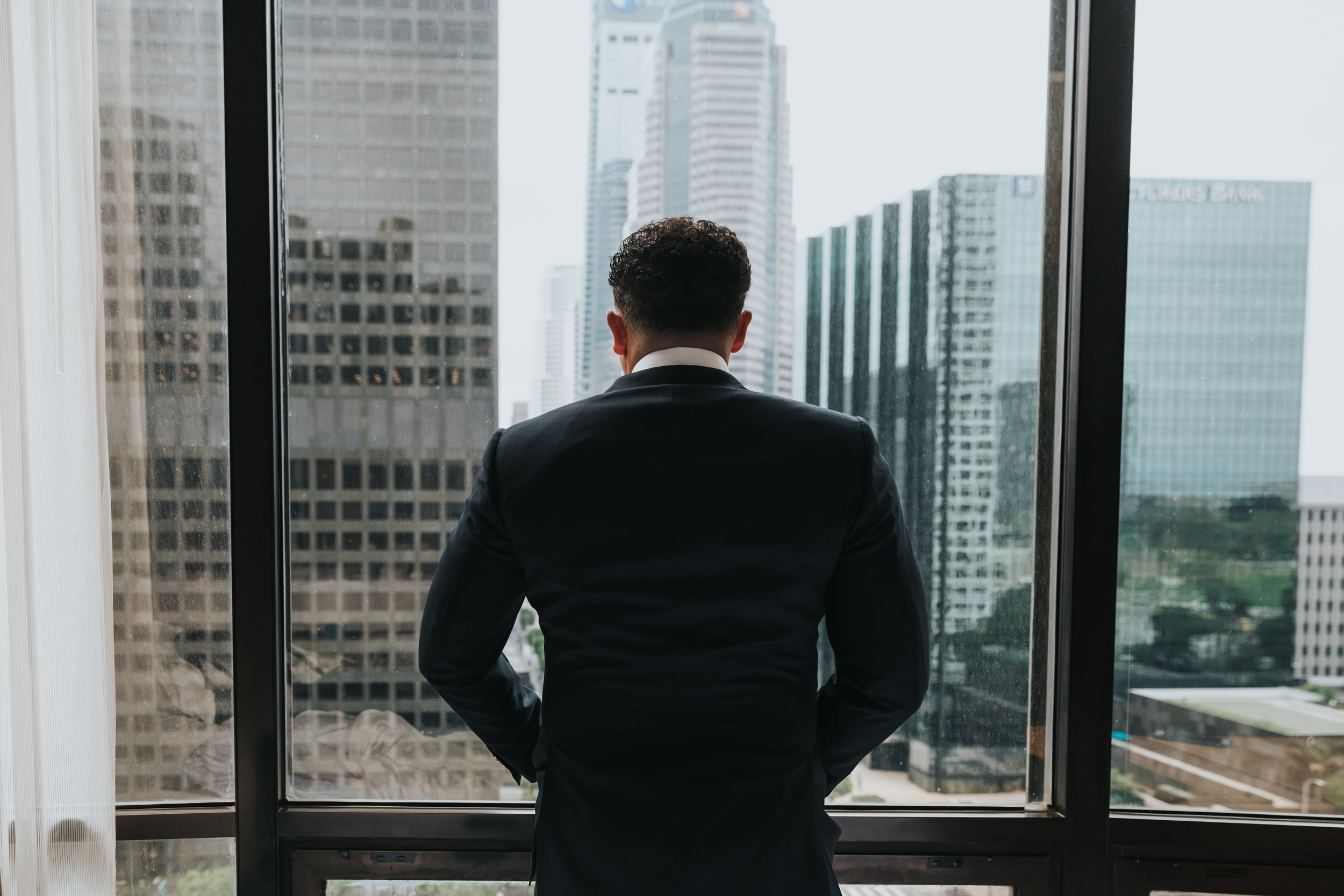 "Most organisations have a serial bully. It never ceases to amaze me how one person's divisive dysfunctional behaviour can permeate the entire organisation like a cancer."
— Tim Field
Our Objectives
To raise the profile of Workplace Bullying and highlight the effect it can have on a victim's life.

Showcase the support which is available for victims.

To educate employers better to watch out for the signs of Workplace Bullying.
Our Values
We believe that Workplace Bullying is real, and it does happen around us to people we know.

We believe that all employee's should feel safe in their place of work.

We believe that any Workplace Bullying victims should have adequate support offered to them.